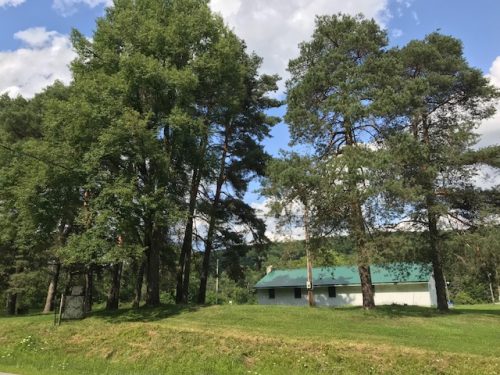 DUES and MEMBERSHIP
***Membership Meetings are cancelled if Attica School District is closed due to weather***
In order to be in good standing, your dues must be turned in by the end of April. If paying after that you are not in good standing and if not paid by the end of June your name will be dropped from the rolls.
MAKE DUES CHECKS PAYABLE TO:  Attica Rod and Gun Club
Mail dues to the membership secretary, Dave Wrest, at 12896 Donna Bru, Alden,NY, 14004.  If paying for more than one person or have a change or address, please make note.
Dues are:
Regular-$65.00 (Spouse $15.00)
Active Military & Spouse of Active Military-$15.00
Student-$15.00
Senior-$30.00
Full-Time Students under 25 – $15.00
All new members add $10.00 for maintenance fee.  This fee waived for Active Military.
Clubhouse Rental:
The club is available to any member to rent who is in good standing including the use of the grounds. A refundable deposit of $125.00 is required and the rental fee is $75.00 per day.  Your deposit will be returned once the club has been cleaned and back in its original order.  Contact Gary Logan at 585-591-2810.
When it is rented, it is up to the renters to allow or disallow access to the ranges. (Club Members Only)